When you look up at a particular house, do you sometimes think 'Hmm, I wonder how they constructed the roof at height?' most likely you do not, but it is important to remember – roofing is an extremely dangerous profession. Thinking about all the kneeling and flexing, not to mention the threat of slipping off from a great height. In this post, we take a look at some of the real hazards that confront Australian roofing professionals. Proving the point that correct roofing should never ever be DIY.
Sweating off the ground
When you're up on the roof, even if the weather conditions are perfect, or it's raining, you have an opportunity of falling off of the roof and sustaining serious injuries. A report released by Safe Work Australia exposed that the building and construction market consisting of roofers/roof tilers were at the highest risk concerning falls from heights. At Sydney Wide Roofing Co, we not only specialise in roof restoration and roof replacement we also install ventilation grilles, skylights and insulation.
Here are a few of the factors for falling:
Journey Threats: A roofer needs to enjoy their job when working around the tools, cords, building products and other devices needed for building the roof.
Unexpected wind gusts: Windy conditions can cause a roofer to lose their balance especially when they are concentrating on their job.
Severe Heat: Residing In Sydney, it can get particularly hot in the summer months. Considering that warm, sunny weather conditions are best for roofing, however, it leaves roofers prone to heat exhaustion and dehydration.
Slip Threats: These consist of loose roofing materials and surfaces that are slippery when damp (especially when it's been raining).
Falls caused by structural weakness: This can occur when replacing an old roof, workers could fall through holes and weak points, or a section of the roof might collapse.
Asbestos Roofs
Any job including asbestos is risky – workers can develop health issues emerging from direct exposure to it consisting of lung cancer, breathing problems, pleural thickening and so on. At Sydney Wide Roofing Co, we are professionals in Asbestos disposal, remediation and elimination. We can do this both safely and effectively with the correct devices and training to deal with asbestos.
Experienced Roofers
Having the experience is a top concern when it pertains to an excellent roofer. They're able to problem solve on the go, and are familiar to any kind of building and construction, "surprises" constantly arise so understanding what to do in those situations can be the difference between a minor repair to a significant repair work. Working from heights off the ground, our perception of depth and height can get obscured. As skilled roofing contractors, approximating depths and height likewise provides a professional roofer the edge over diy-ers.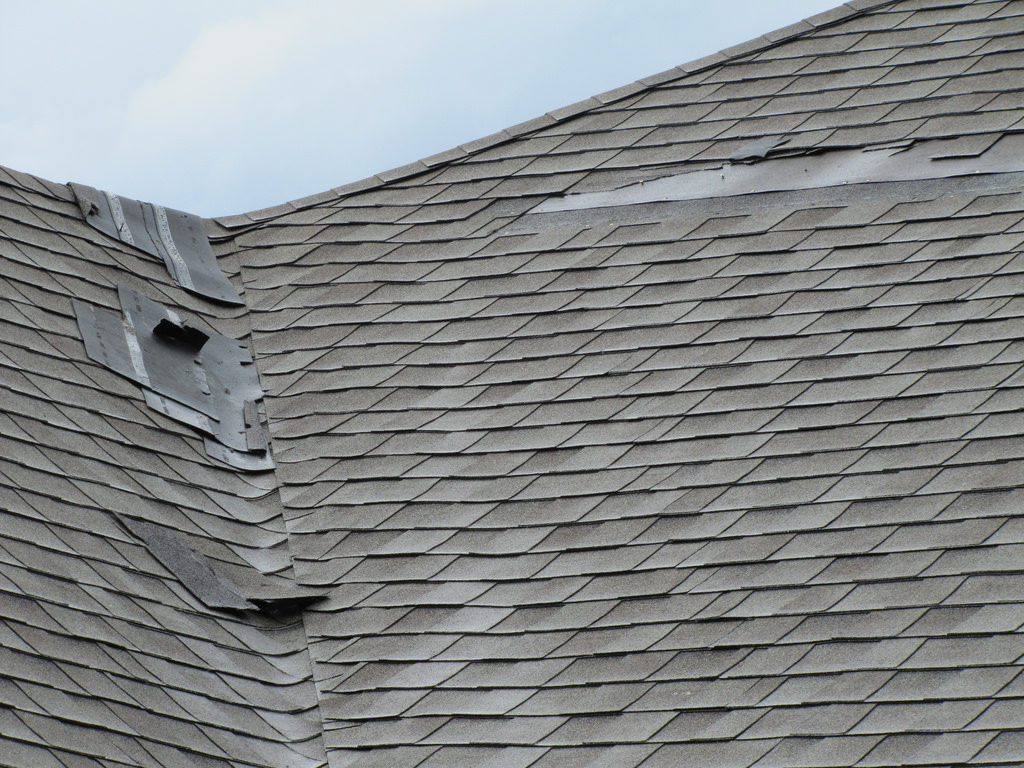 Burwood
Camden
Cumberland
Fairfield
Georges River
Hornsby
Parramatta
Penrith
Ryde
Strathfield
Waverley
Central Coast