How to Choose the Best Contractor for Re-roofing and Installs
If you need work to be done on your roof, calling the experts is always a good move. You need the right people with the skills, training, experience, and credentials to do the job. It is just not something that anybody can choose to do randomly.
If you have never hired a contractor to do re-roofing and installs before, it can be a bit of a tough task to do. But to make the decision easier for you below is a compilation of some of the things that you should consider first before you make your choice.
Secure some referrals
Get local referrals. There is a lesser chance of you getting issues with a provider that is from the local scene; this is also a good way for you to avoid scams. A contractor that belongs in the same community is likely to be more trustworthy as he has to rely on the local populace for patronage. This is why they tend to go the extra mile when extending their service.
See if they are endorsed by manufacturers
Designations coming from manufacturers are always considered as badges of honors for contractors. They will never get one unless they can meet strict requirements by the manufacturers. Look for contractors who happen to have such as this is a very good sign that they are not only good at what they do, they use some very good materials too.
See their rating
There are good contractors, and there are not so good ones. Of course, you want to be aware of the names those that are potential red flags. A good way to see if these are the kinds of people that you should be dealing with is in the ratings that they have been awarded by the local consumer's bureau. If the ratings tend to be rather dismal, then you are better off working with somebody else.
Has extensive warranty
The length of the warranty that they extend can also be an indication of how good or not a choice these contractors are. Also, note that not every contractor out there even offers a warranty that covers their artistry. Before you rejoice over the warranty they are offering, check what is included and what is not. Make sure that they offer guarantees too that if there are issues with the service within the warranty period, they have to fix it without any need for you to pay them more.
Practices safety
They should put a lot of emphasis on the importance of safely practices when doing the task. Working in this part of your home involves considerable risks. You need contractors that will take that seriously and will put in place proper practices that will keep the safety of their workers a priority at all times.
Have the right credentials
They need to be licensed and insured. If there are things that should be non-negotiable when it comes to hiring these providers, it has to be these two. Never hire these contractors unless they can show these papers. Then, you can at least assure yourself that you are dealing with a legit roofer.
Learn More about our Roof Tile Repair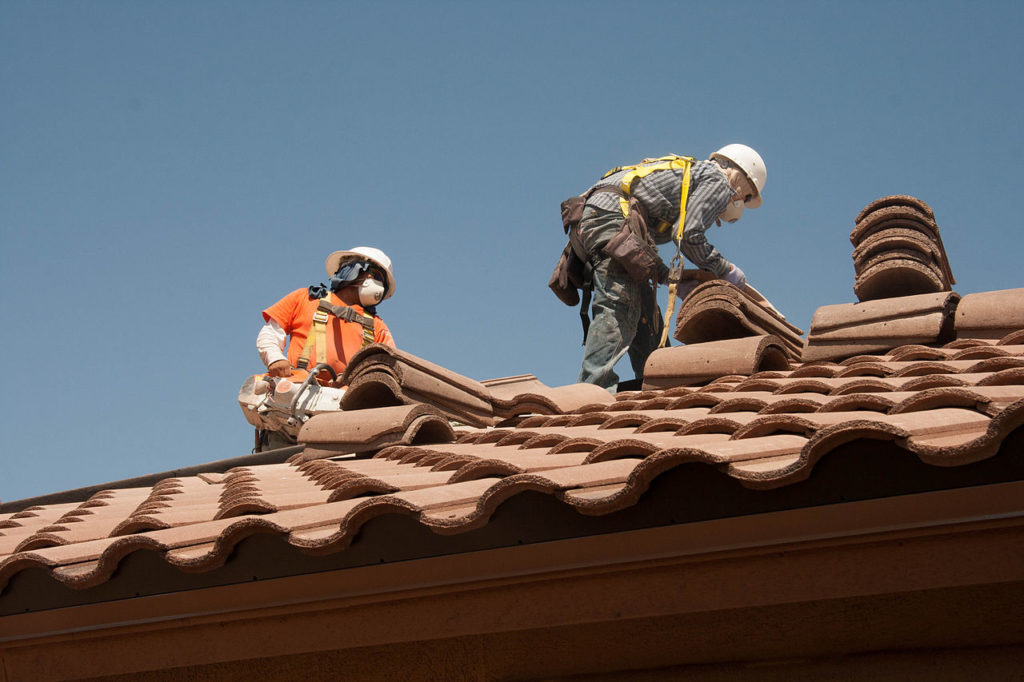 Burwood
Camden
Cumberland
Fairfield
Georges River
Hornsby
Parramatta
Penrith
Ryde
Strathfield
Waverley
Central Coast