Rockdale Roofing Project? Call us now on (02) 8294 4654
Rockdale Roof Repair | Roof Restoration | Re-roofing
 Servicing all of  Rockdale Municipality
Your roof is an important aspect of your home. It is the installation that protects you and your possessions against the weather conditions. This is why the second you observe any indication of damage; you should take action immediately. Putting it off may cause it to intensify into something more severe. The sooner you can get the roof repair done the better. Sydney Wide Roofing Co has decades of experience servicing the Rockdale Council areas. We have completed projects in Sans Souci, Blakehurst and Ramsgate including commercial projects at the Intersection Tavern, Pareas Greek Taverna, Bianchinis and Foodies.
Sydney Wide Roofing Co offers you with the specialist roofing setups, repairs, upkeep and restorations you are searching for. With the capability to assist you with guttering, downpipes and even whirly birds, you will have the ability to get the assistance you need with the finest Roofing Sydney needs to provide. Whether you are looking for a complete roofing setup of the common roofing repair work Sydney homes encounter after a storm, we can provide you with the service you are looking for. When you are calling us at Sydney Wide Roofing Co today to get the help you are looking for, Discover the difference more expert service makes.
The roofing professionals in Sydney
The roof is one of the most essential parts of your home, it can be demanding if you cannot discover the right specialists for it. At Sydney Wide Roofing Co, we are a firm that has actually remained in the roofing service for more than two decades and we are popular as the professionals in the city. Whether you require a new roof or trying to find re-roofing in Sydney services, you will find that we are the right professionals to work with. We are a totally certified and insured firm and with us, your satisfaction is ensured. When you are looking for roofing specialists, don't go anywhere else. Come to us and you will see the distinction.
Quality services features experience
At our family-owned firm, we believe that our hands' on experience in the industry has taught us practically whatever we understand. Getting your roofing changed can be something that gives you a great deal of stress and we are here to make the procedure as problem-free and easy for you as possible. We inspect the weather forecast before beginning on any task due to the fact that severe weather condition can mess up whatever. If the weather is mild, we have enough water-proofing devices to protect the area while we wait for much better weather condition. Don't stress, because with experience on or side, we understand ways to deal with each and every scenario.
Thorough knowledge of the industry
Not only do we know the roofing in Sydney process like the back of our hands, we also have expertise in tiling, downpipes, guttering, and roofing system remediations. It is with pride that we state that a lot of new clients we get come to us in the form of referrals.
Warranties
You need to look for the service warranties on deal when you are looking for a roofing in Sydney specialist. With us, it is another of those things you don't need to stress about. We provide a 10-year warranty that is composed and binding. And do not forget the material warranties you get, though that is offered by the manufacturer. Whether it's a re-roofing or roof restoration after some truly bad weather, you can put your trust in us.
An appearance at the service options we have
New roofing in Sydney Roof restorations Re-roofing Guttering Downpipes Skylights Asbestos elimination Ridge cap repair
Professionalism every step of the way
You can be guaranteed that you will find us to be a completely expert team when you hire us for roofing in Sydney. We will provide you an in advance quote so that you have a concept of what the last costs will look lie. We check our current roofing to discover what we can do to make it much better or whether it has to be replaced. We are specialists and we have been in business for a long time and understand precisely how every issues has to be resolved.
If you require anything to do without your roofing, let us be the very first firm you get in touch with. At Sydney Wide Roofing Co, you get the absolute best roofing in Sydney services. Give us a call today and organise an appointment.
Roof Repairs
Our team provides a comprehensive roof repair service. To prevent the need for a whole roof replacement contact us now.
Experts in Roof Repair
Our roof repair service includes general repairs, repairs of broken or damaged tiles, repair of roof hips and skellions and repair of water leaks
Roof Restoration
A roof restoration project can add significant value to your home
Freshen up your Roof
We specialise in the restoration of all types of roofs including; Colorbond, slate, metal, tin, terracotta and tiled.
Re-Roofing
Our team are experts in re-roofing and brand new roof installs
Roof Installs
A re-roofing or brand new roof install project can be stressful project, which is why you need the best contractors to help ease you through the process.
Roof Leaks
Act fast before a roof leak causes structural damage to your roof
Leak Repair
Roof leaks may be insignificant to begin with. However, they can soon turn into an expensive problem with water damage and mould
Gutters Downpipes
Gutters and down-pipes are your roofs first defence against water ingress
Freshen up your Roof
If not properly maintained your gutter and down-pipe system can soon cause an immense amount of damage to your home
Tile Pointing
After many years on your roof, tiles need to be re-pointed
Tile Bedding
Pointing has the function of binding the ridge capping onto the tiles so that the tiles do not get blown off in strong winds.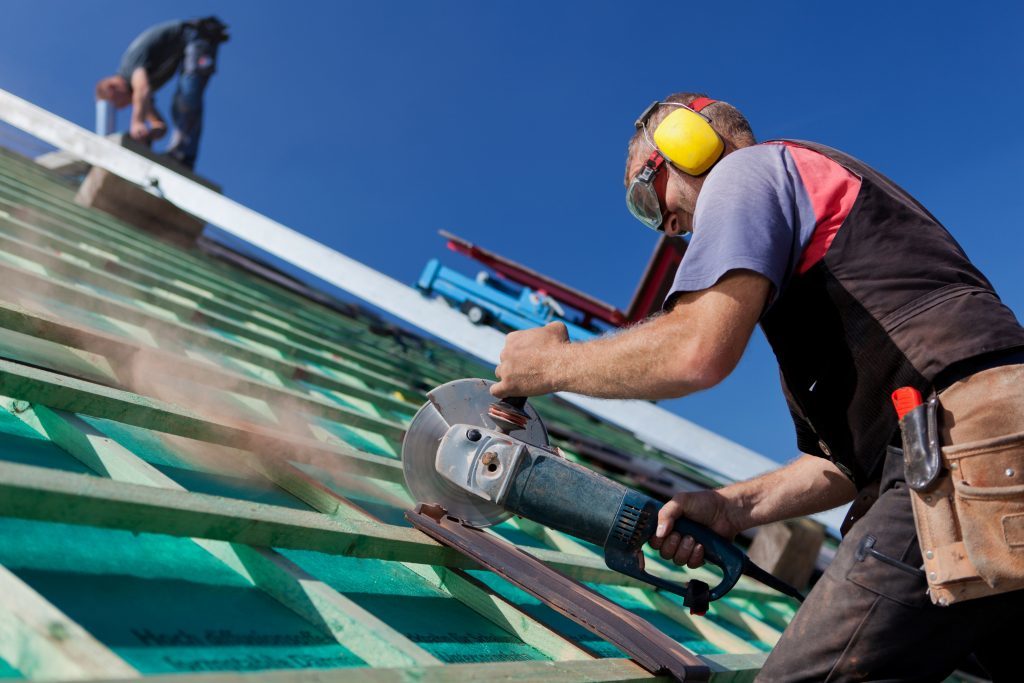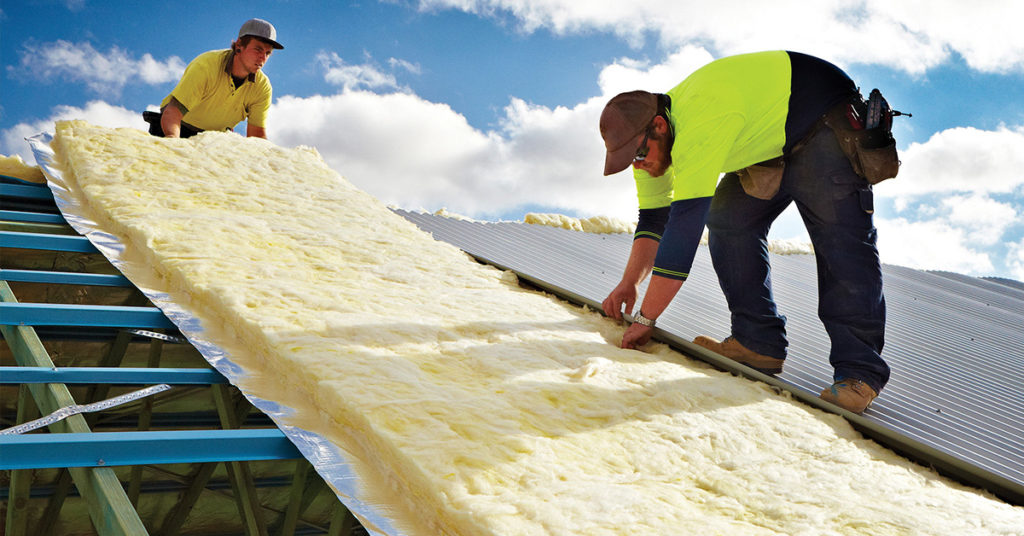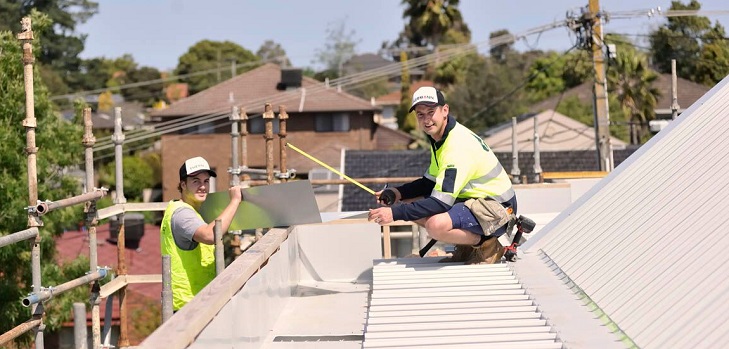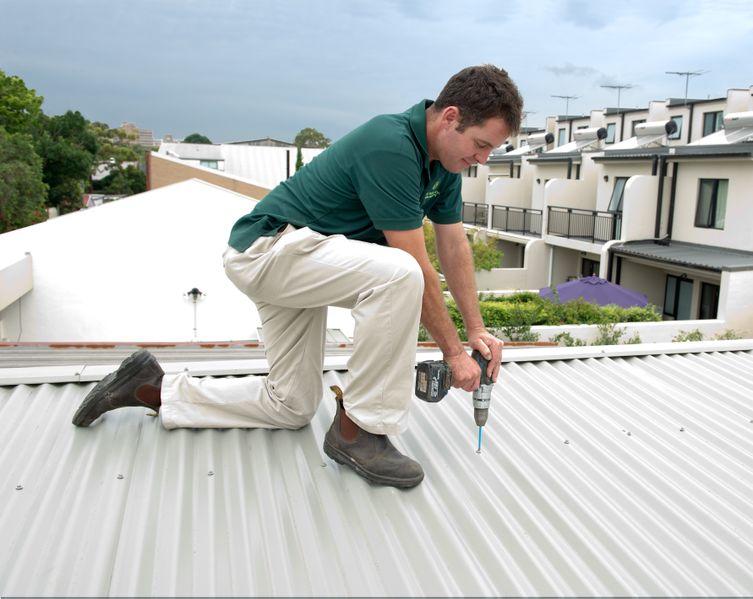 Time For Roof Restoration? Glaring Signs that You Need Roof Restoration Your roof takes a beating from the elements all the time. So, it is  hardly a surprise when you find that after a
How To Fix A Roof Leak Important Guide on Going about a Roof Leak Repair One of the many things that a homeowner will have to deal with at some point is Roof damage.
Things to Remember About Proper Roof Repair Your roof is a very important part of your home. It is the fixture that protects you and your belongings against the elements. This is why the
Burwood
Camden
Cumberland
Fairfield
Georges River
Hornsby
Parramatta
Penrith
Ryde
Strathfield
Waverley
Central Coast
Only takes a few seconds!
Suburbs in Rockdale We Service
Arncliffe
Banksia
Bardwell Park
Bardwell Valley
Bexley
Bexley North
Brighton-Le-Sands
Carlton
Dolls Point
Kingsgrove
Ramsgate
Ramsgate Beach
Rockdale
Sandringham
Sans Souci
Sydney Airport
Turrella
Wolli Creek
Kogarah
Kyeemagh