Sutherland Shire Roofing Project? Call us now (02) 8294 4654
Sutherland Shire Roof Repair | Restoration | Re-roofing
With over 30 years of experience in the roofing industry, you can trust that we're one of the top roofing organisations in Sydney. Working carefully with our clients to identify their roofing options, find the best service for their distinct case and produce an attractive roof that lasts and puts us ahead of our rivals.
Sydney Wide Roofing  Co is the premier roofing business in Sydney with over 30 years of experience serving many of NSW. We specialise in all roofing products including; Colorbond, slate, metal, tine, copper, gabled, pitched, skellion and polycarbonate roofing. Our full list of service includes; roof repair, roof leak repair, roof restoration, gutters and downpipes and roof installs. We also offer services in the commercial roofing industry
"At Sydney Roofing Co we understand that your roofing system is not just a roof; it is the only layer of defence your household has against the harsh Australian components".
Sydney's preferred Master Roofing contractor
Sydney Wide Roofing is one of the chosen few of specialists who are completely certified Master Roofer professionals in the whole of Sydney. We are constantly being vetted to ensure we maintain the highest levels of service possible, as such all our jobs come with a lifetime warranty on all roofing works.
Why utilize a Master Roofing professional?
The few Master Roofers who do run in Sydney get their accreditation from Master Roof Tilers and Slaters Australia (MRTSA), and make no mistake, Master Roofing professionals are the cream of the crop in the highly competitive roofing market. We offer an extremely dependable and professional service to fit any budget plan. The roadway to end up being a Master Roofing professional is not one easily walked, one should pass various tests where he or she is judged upon their know-how, craftsmanship and understanding of safety standards
Roof Repairs
Our team provides a comprehensive roof repair service. To prevent the need for a whole roof replacement contact us now.
Experts in Roof Repair
Our roof repair service includes general repairs, repairs of broken or damaged tiles, repair of roof hips and skellions and repair of water leaks
Roof Restoration
A roof restoration project can add significant value to your home
Freshen up your Roof
We specialise in the restoration of all types of roofs including; Colorbond, slate, metal, tin, terracotta and tiled.
Re-Roofing
Our team are experts in re-roofing and brand new roof installs
Roof Installs
A re-roofing or brand new roof install project can be stressful project, which is why you need the best contractors to help ease you through the process.
Roof Leaks
Act fast before a roof leak causes structural damage to your roof
Leak Repair
Roof leaks may be insignificant to begin with. However, they can soon turn into an expensive problem with water damage and mould
Gutters Downpipes
Gutters and down-pipes are your roofs first defence against water ingress
Freshen up your Roof
If not properly maintained your gutter and down-pipe system can soon cause an immense amount of damage to your home
Tile Pointing
After many years on your roof, tiles need to be re-pointed
Tile Bedding
Pointing has the function of binding the ridge capping onto the tiles so that the tiles do not get blown off in strong winds.
Time For Roof Restoration? Glaring Signs that You Need Roof Restoration Your roof takes a beating from the elements all the time. So, it is  hardly a surprise when you find that after a
How To Fix A Roof Leak Important Guide on Going about a Roof Leak Repair One of the many things that a homeowner will have to deal with at some point is Roof damage.
Things to Remember About Proper Roof Repair Your roof is a very important part of your home. It is the fixture that protects you and your belongings against the elements. This is why the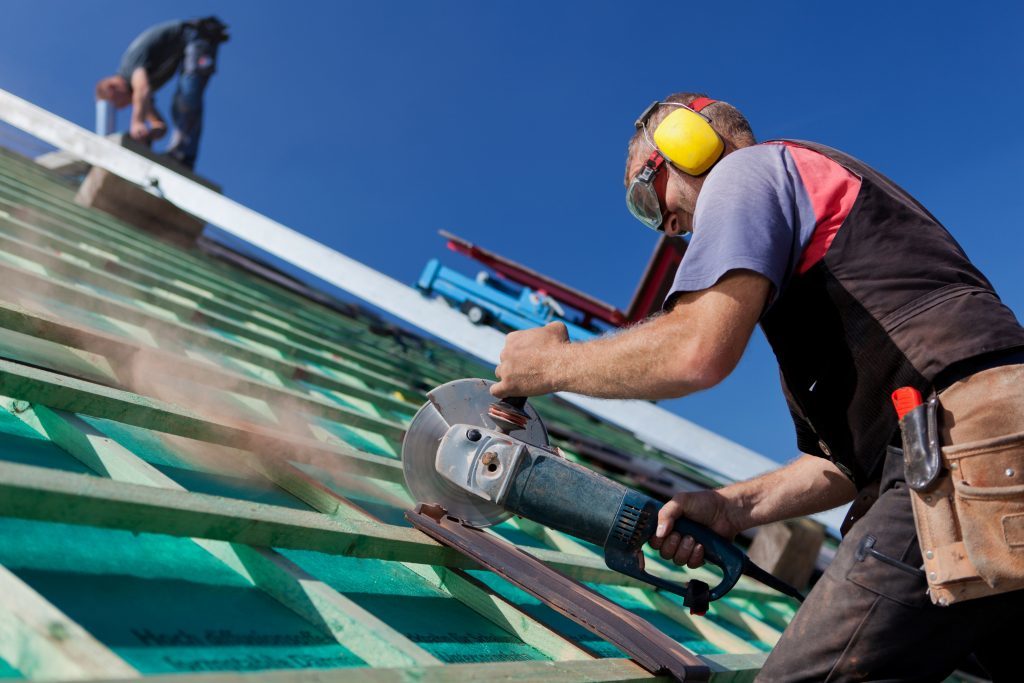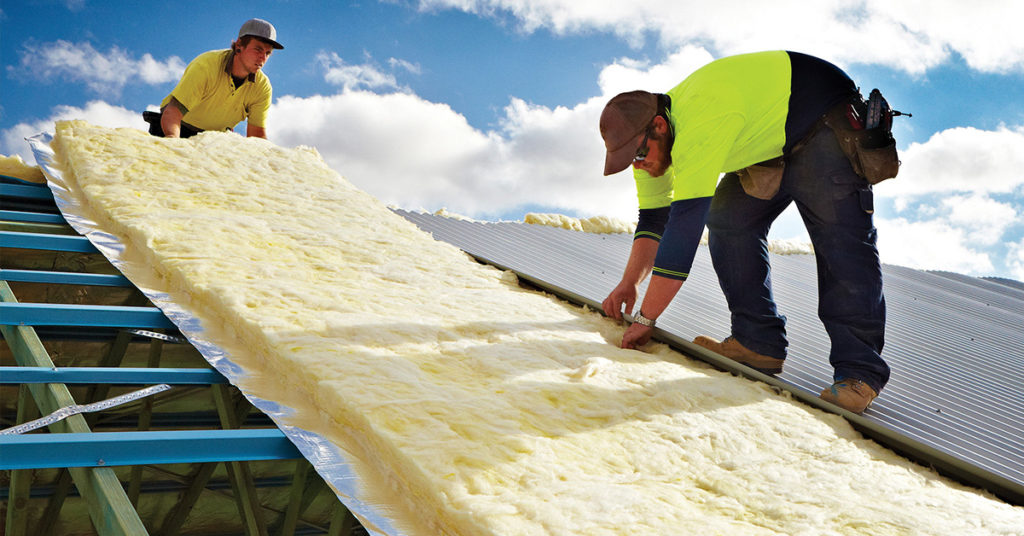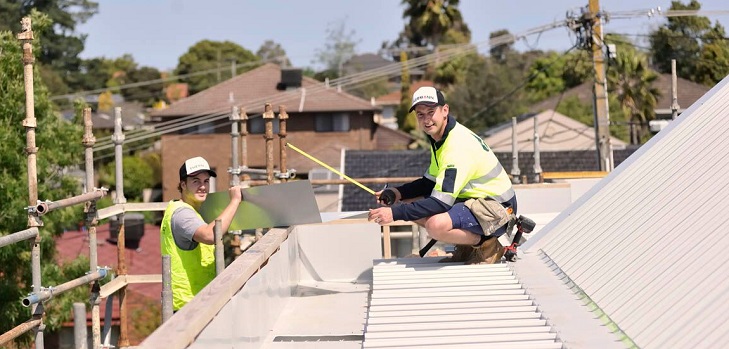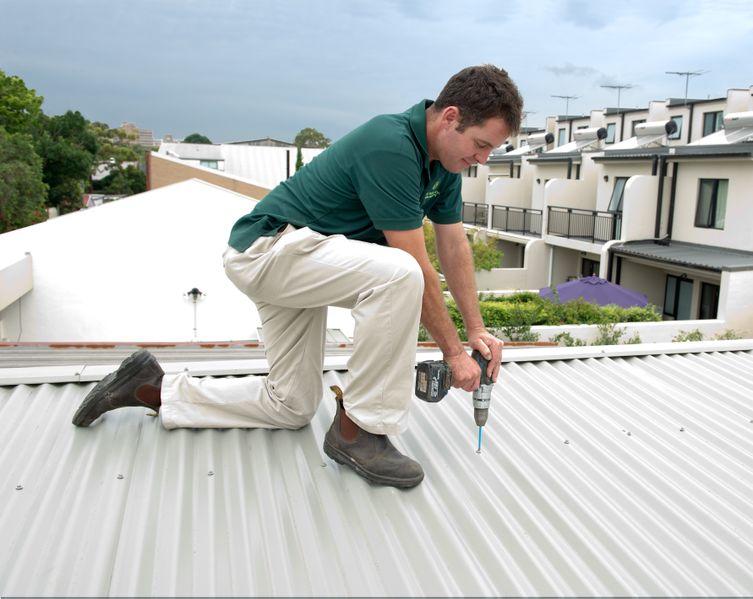 Burwood
Camden
Cumberland
Fairfield
Georges River
Hornsby
Parramatta
Penrith
Ryde
Strathfield
Waverley
Central Coast
Only takes a few seconds!
Sutherland Shire Suburbs We Service
Jannali
Kangaroo Point
Kareela
Kurnell
Lilli Pilli
Loftus
Lucas Heights
Woolooware
Woronora
Roof Repair Sutherland Shire
Roof Leak Repair Sutherland Shire
Roof Restoration Sutherland Shire
Re-Roofing Sutherland Shire